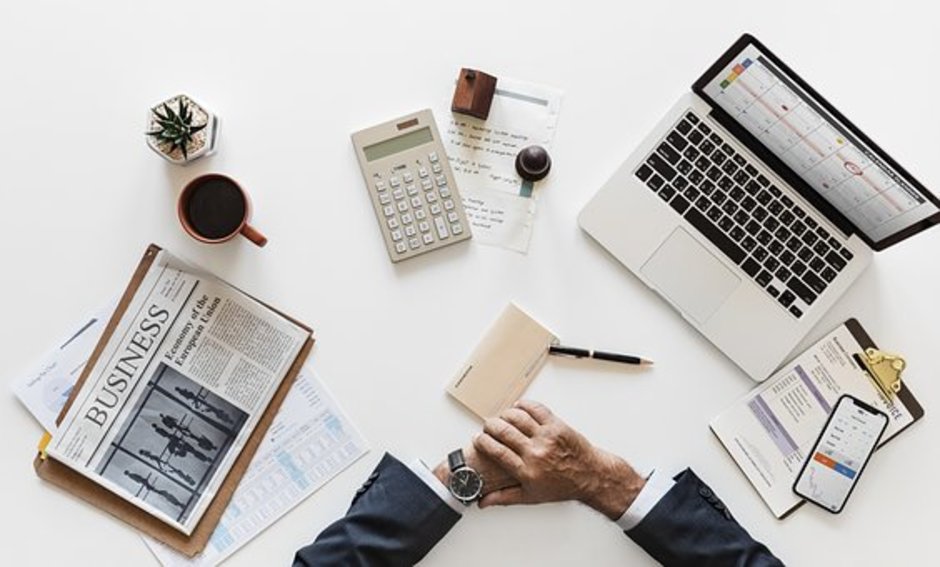 Bloom Technologies understands,custom software development comes thorough only from analysis for relatively right requirement and specification, a well-established development process, knowledge of the latest technologies, expert management, effective communication, and full-cycle quality assurance.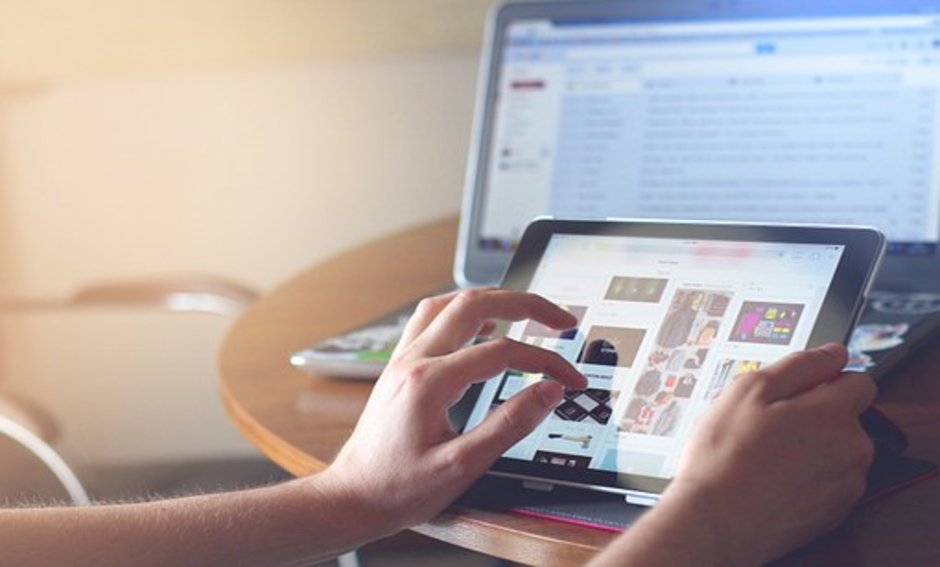 Here are the main points of our software development policy Requirements Analysis - Detailed requirements analysis and a comprehensive specification are the basis for the success of the whole software development project.
With thorough understanding of your requirement, we proceed to design and develop a system that you really need and the one that can make your work more efficient.Bloom Technologists are well experienced and well exposed to most of the designing,developing platforms with updated techniques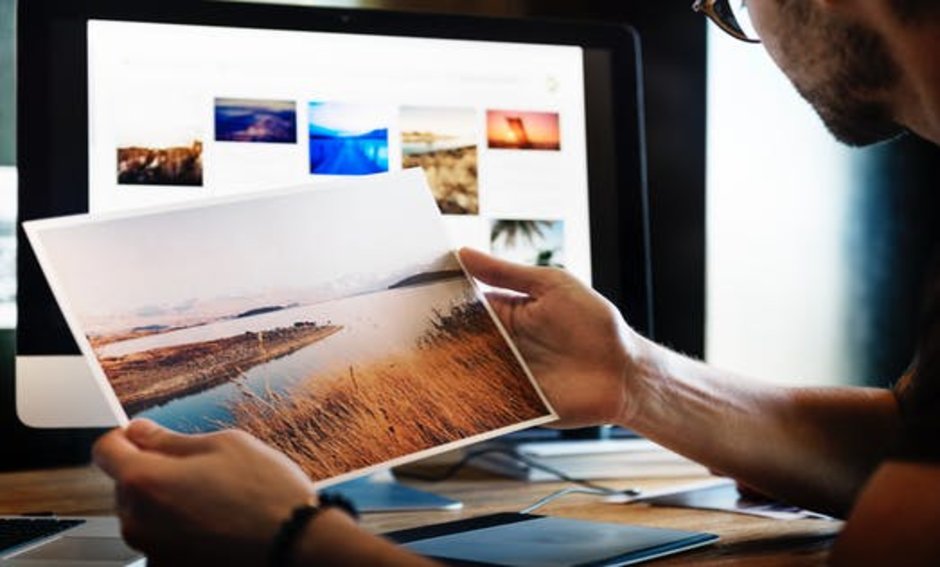 Bloom Technologies has a professional web development and Web designing patterns that prides itself on supplying visually stunning custom web page design that helps your on-line business work well.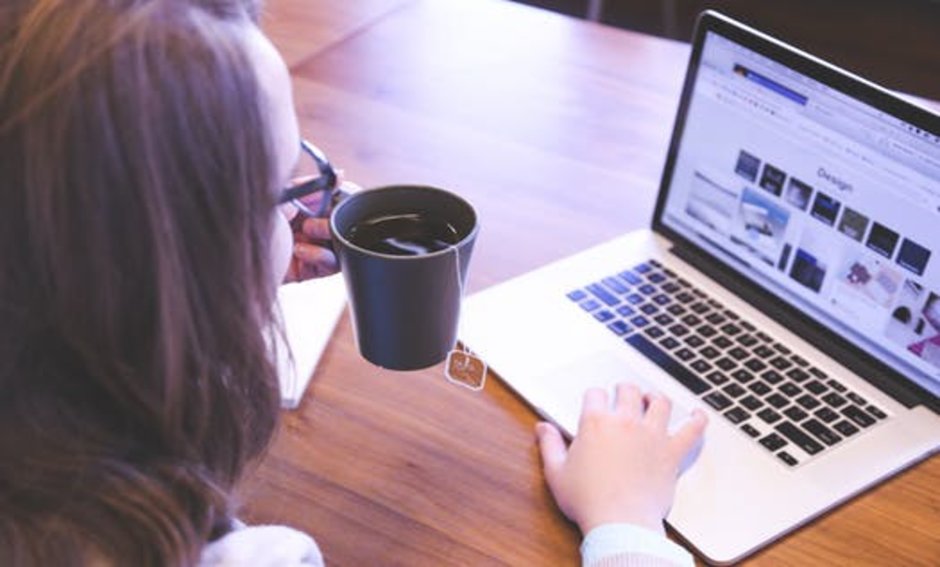 We are proud to cater to client not just all over India but also across nations worldwide with our Excellent Designing skills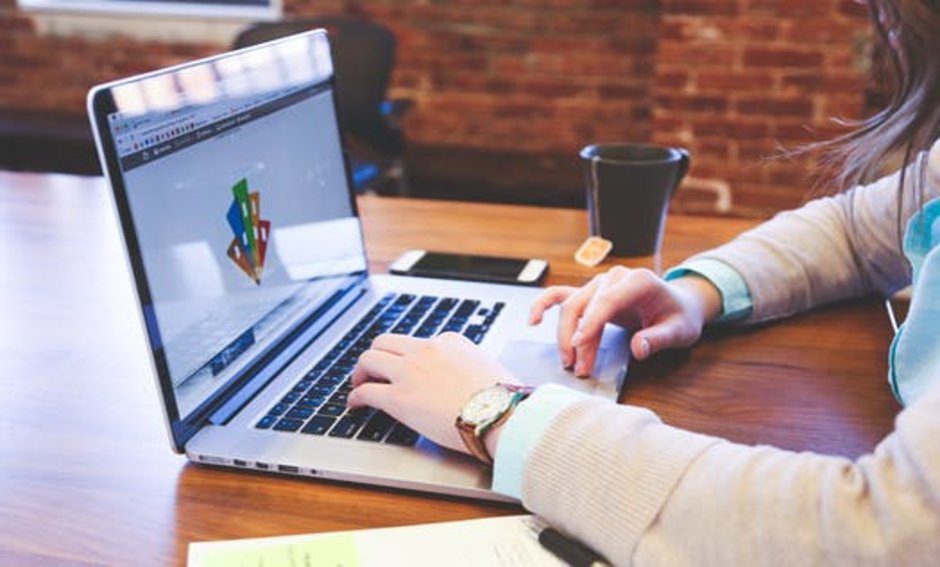 Success is not just about providing the best products or services anymore. It's about combining real-world leadership with an online presence that meets - and exceeds - the expectations of today's Internet-savvy customers.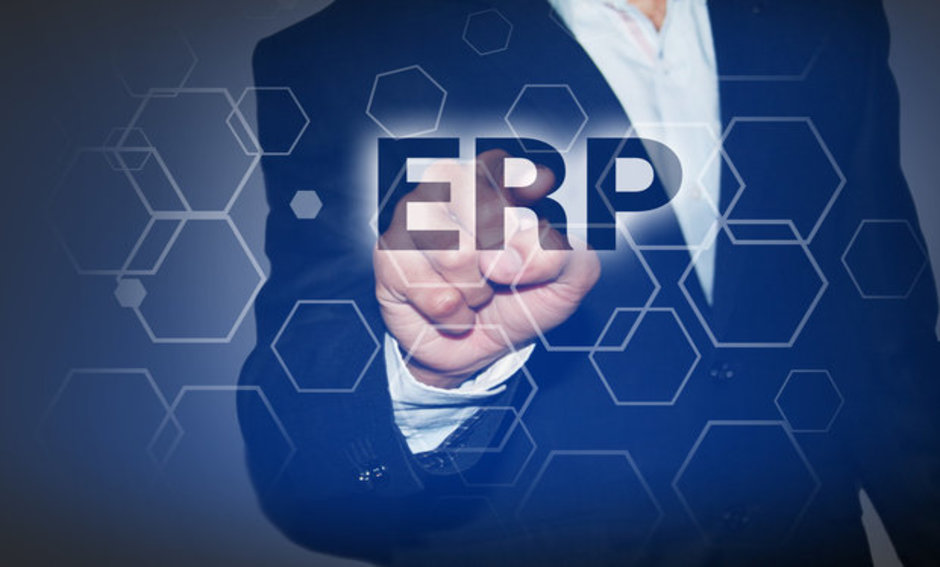 Enterprise resource planning (ERP) is the planning of how business resources (materials, employees, customers etc.) are acquired and moved from one state to another.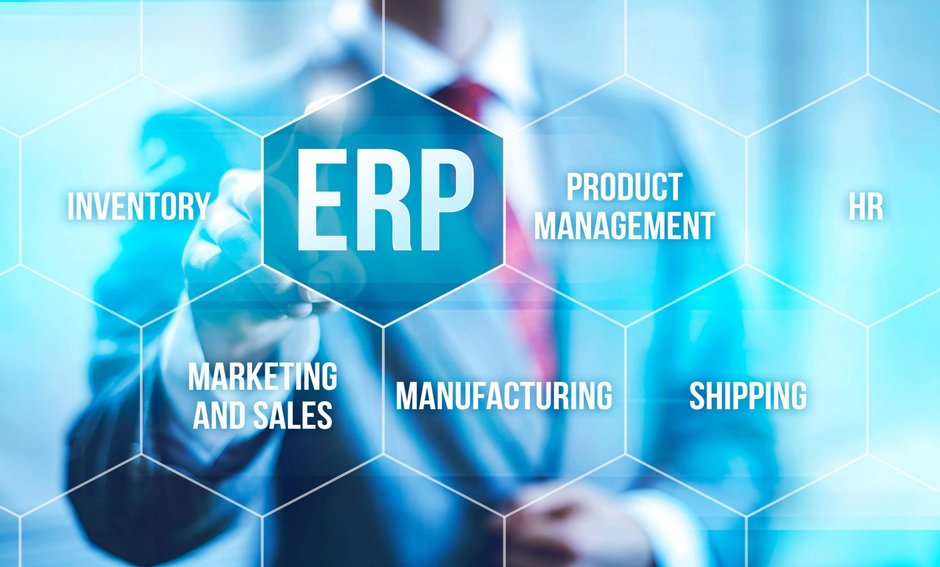 BloomTechnologies have recorded framing Big ERP solutions to Manufacturing Companies, famous Textile Industries, Fleet management System, Residential Schools, Universities.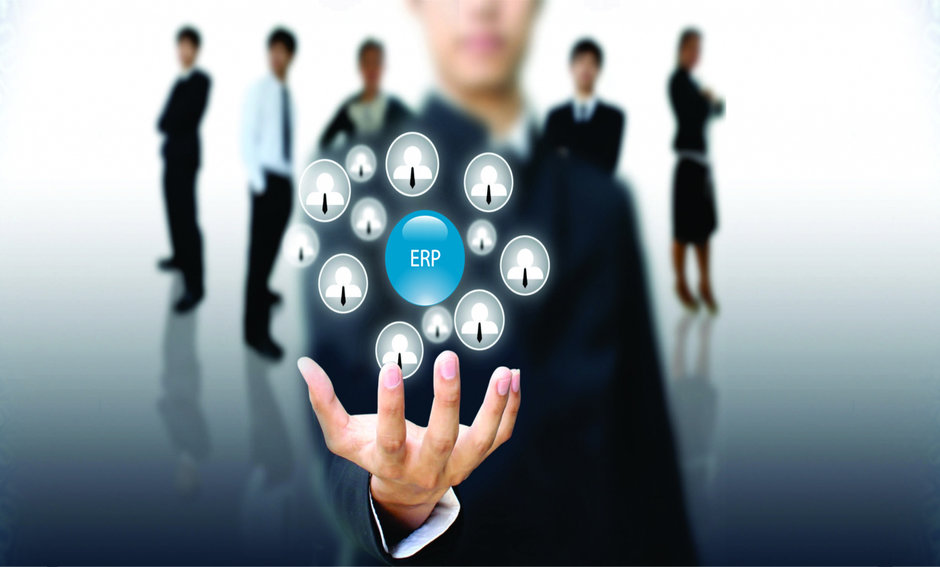 We convince our clients and customers to a distinct extent providing end to end solutions for their make and needs where our clients refer our work quality to many which remain secret to our success.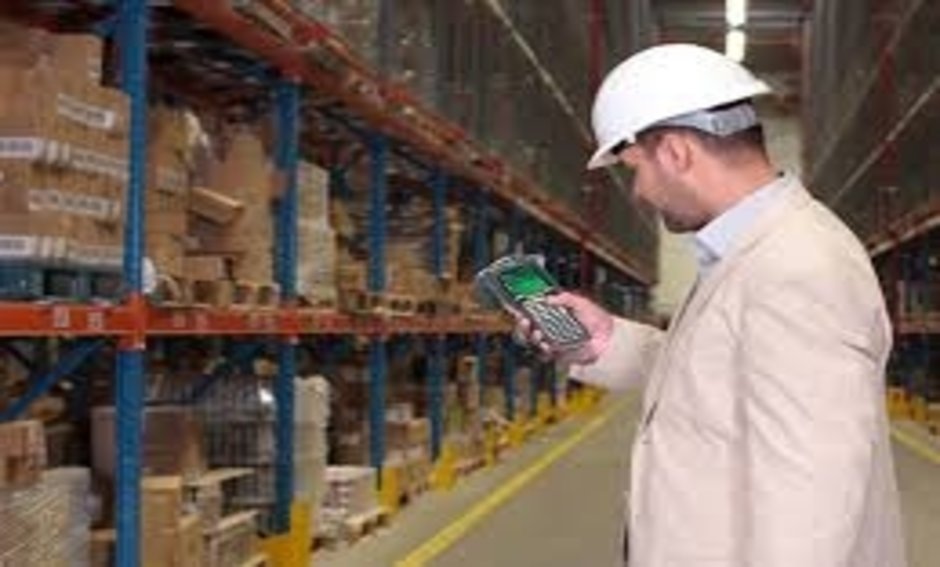 Bloom Technologies make use of the latest technology in science of RFID (Radio frequency Identification) in its applications on client requirements.
Bloomtechnologies deals with HF, UHF, to the latest technologies in RFID Readers and Tags and have integrated RFID components and equipments in its developed softwares and have installed them as automation programs in Libraries, Universities, colleges and in Schools and stock readers for inventory count in industries,Factories and in warehouse applications.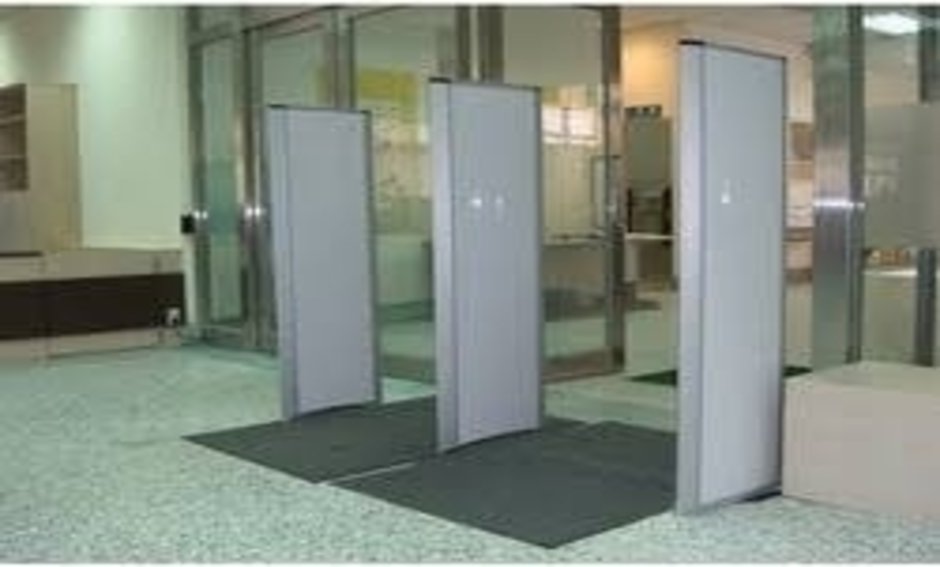 RFID Security Gates are placed wherever necessary for theft protection. Bloom Technologies has a specialised knowledge in the field of RFID Tagging and Tracking and customising with existing softwares on client needs to curtail expensive and time consuming manual activities.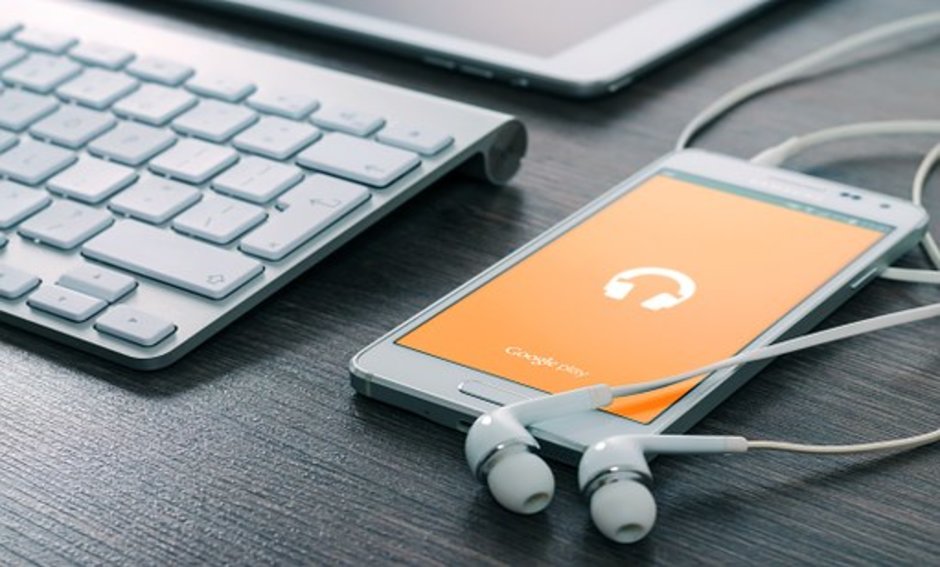 BloomTechnologies has also specialised in the field of Mobile Technology. We have developed mobile applications iPhone/ipad/Android and have submitted in the respective AppStore.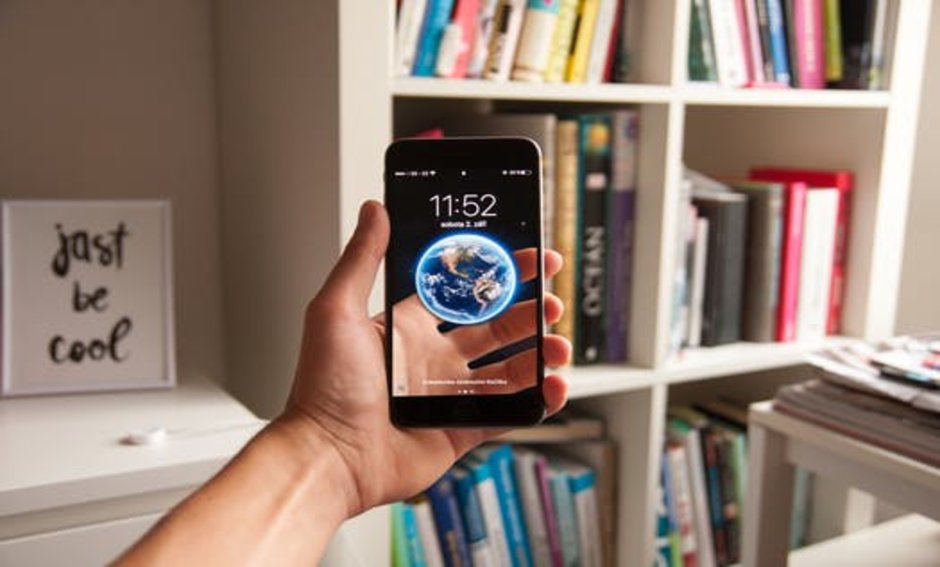 We created lot of tools for reading the data from CRM or third party software and posting their transactions into QuickBooks accounting softwares.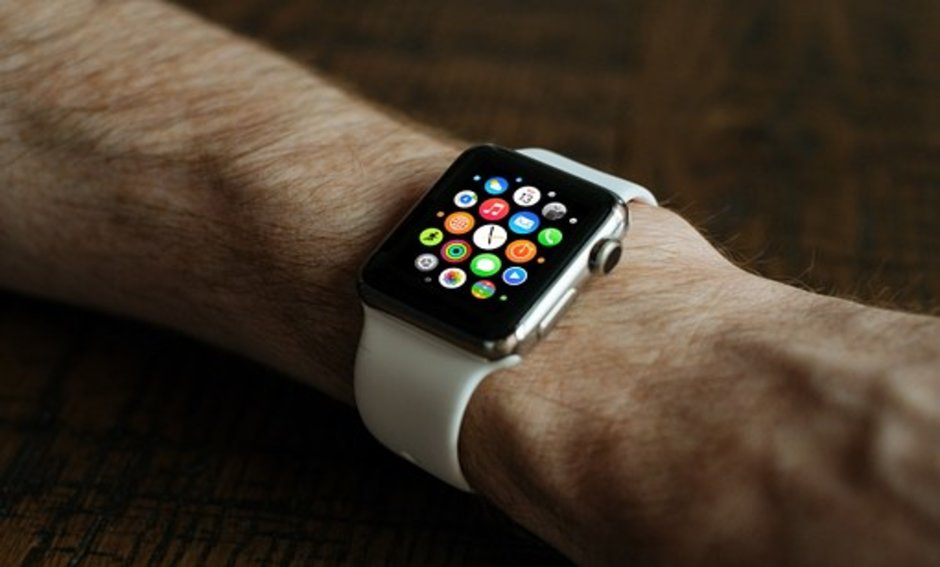 while developing ERP solutions We have developed mobile application with certain certain significant functionalities of the ERP software on customers interest and choices for their easy and remote access to their running software program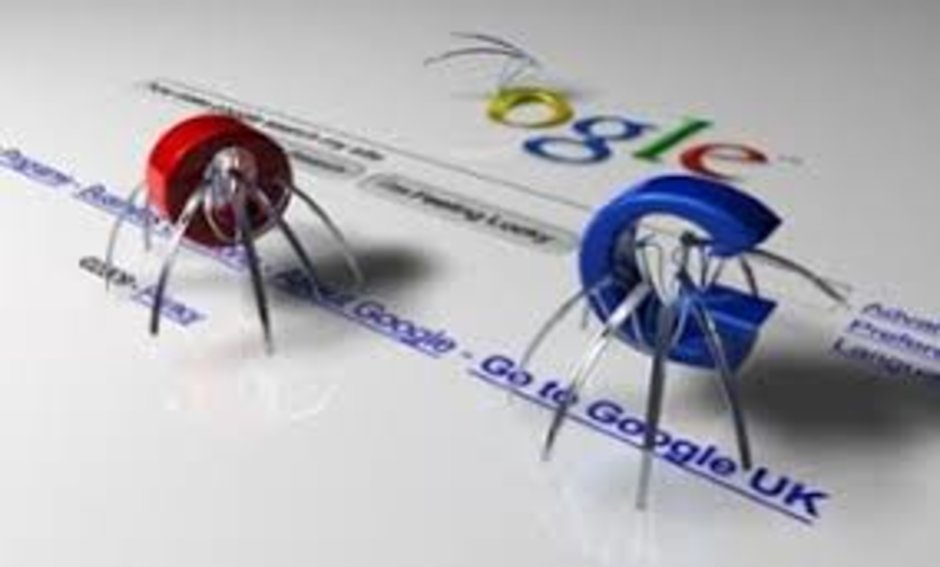 BloomTechnologies has a notable long years of experience in providing quality data to our customers in the art of Web Scrapping.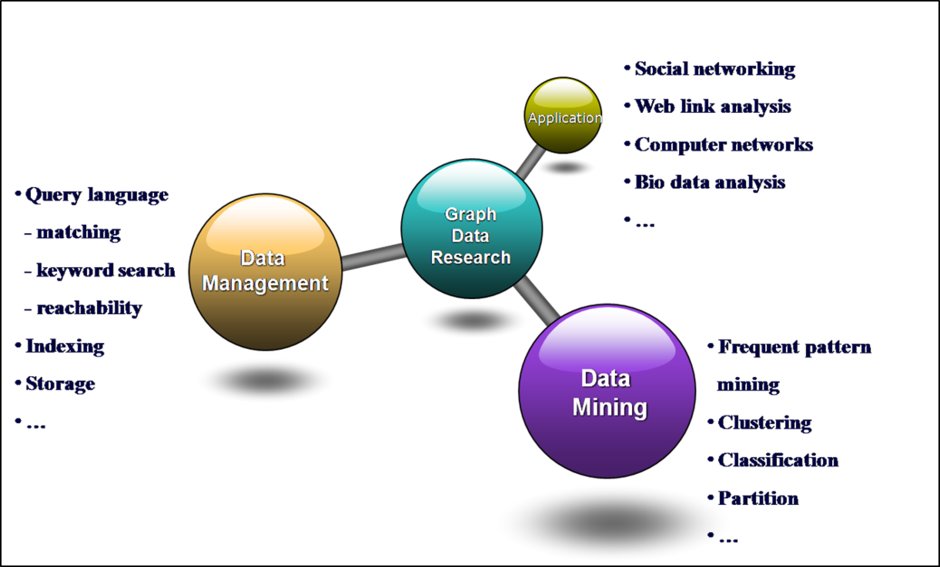 Web data is being extracted in large amounts from bulk websites using an unique technique by our Company developed Web harvesting tool with a click of a button and gets presented in the desired output formats based on our Client requirement.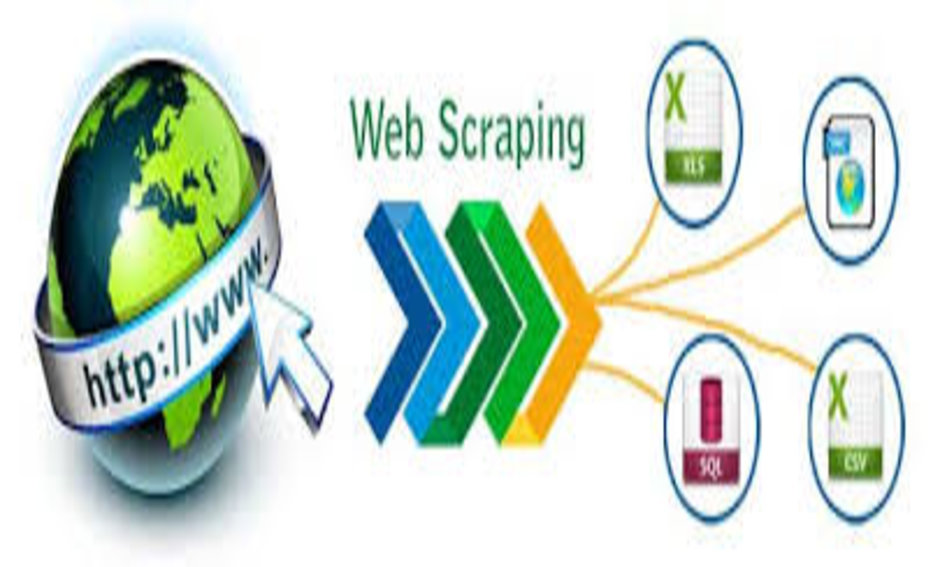 Web harvesting or Data mining is done at BloomTechnologies at a high percentage of accuracy to regulate control of rapidly increasing information in our Clients required department or divisions. BloomTechnologies thus serving currently many companies within India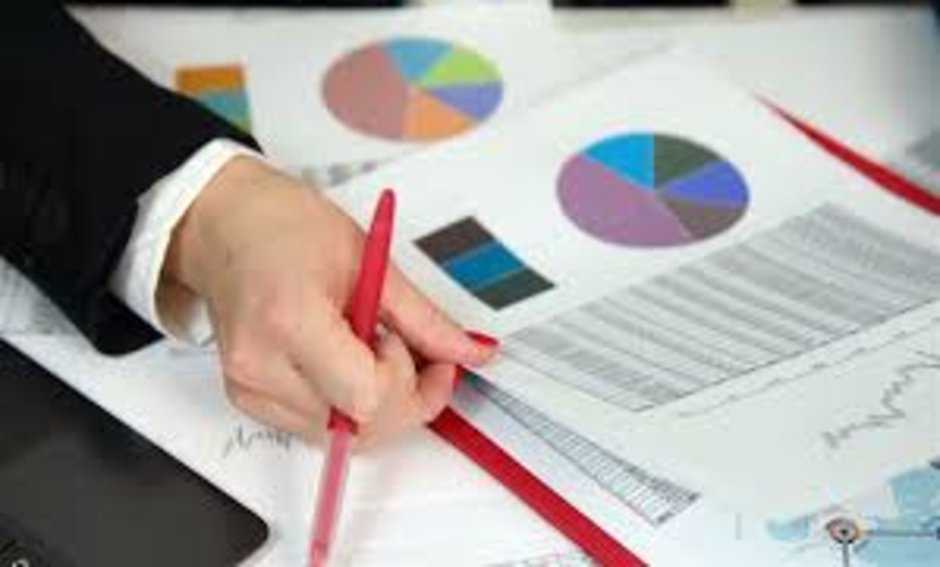 We putforth an elegant blend of payroll and accountancy functionalities when constructing an Accounts software program to the related businesses of our Clients.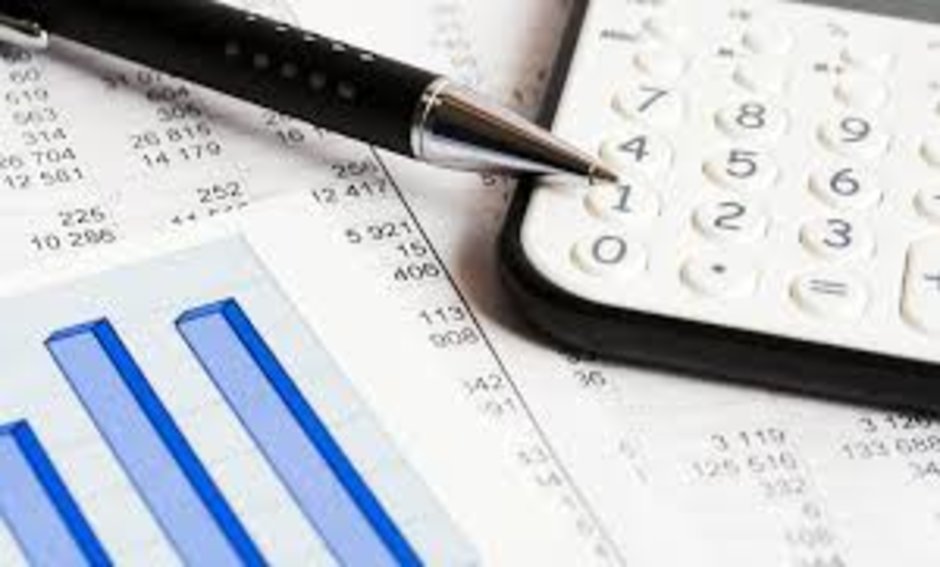 For any business, it is very important to ensure that timely and appropriate payments are made to employees to maintain their level of satisfaction and maintain their motivation level.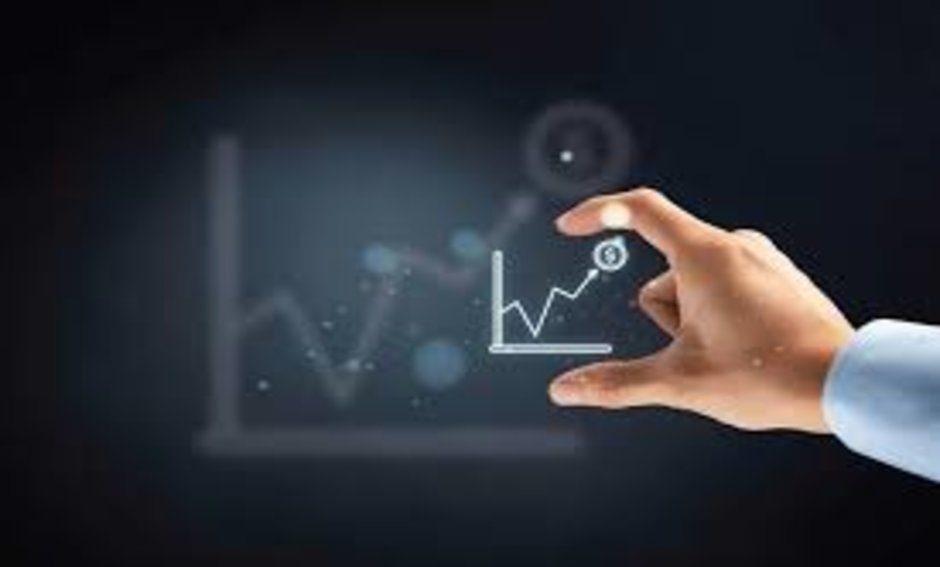 With thorough understanding of provided requirement, we proceed to design and develop a system that is actually needed that can make our client's work possibly quicker and easier.
With LMS you are not just purchasing state the methodology of any art library management software but choosing a comprehensive library management solution that involves the commitment from our entire team in LMS.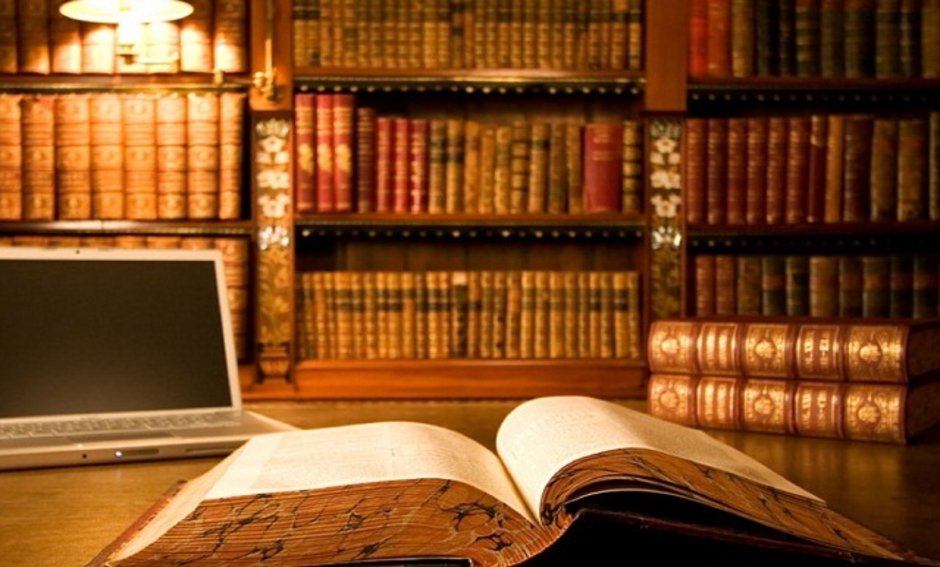 LMS is designed with well thoughtful, attractive and innovative user interface and is integrated with a set of cloud-based library management and discovery applications packed together.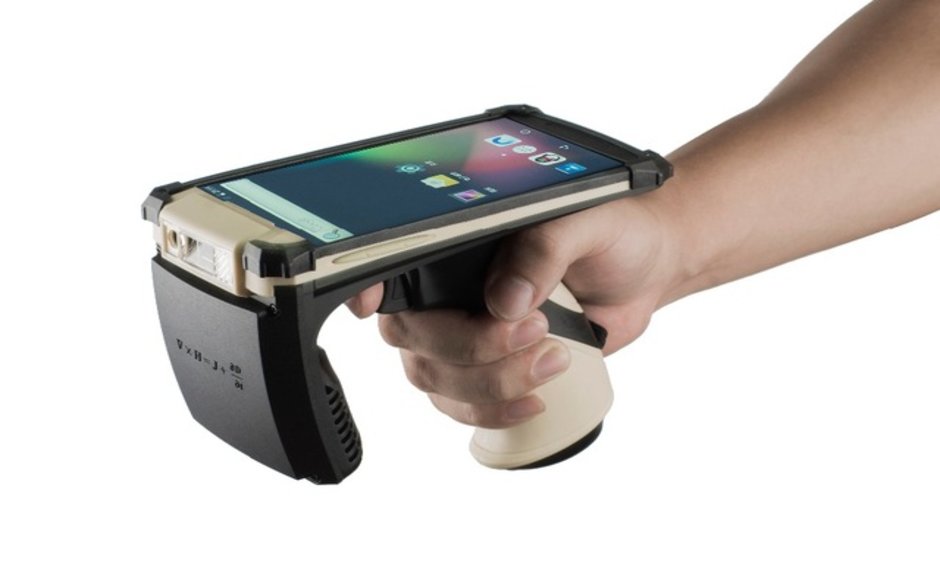 Developed LMS software will be integrated with advanced UHF Technology of RFID Components essential for Library requirements.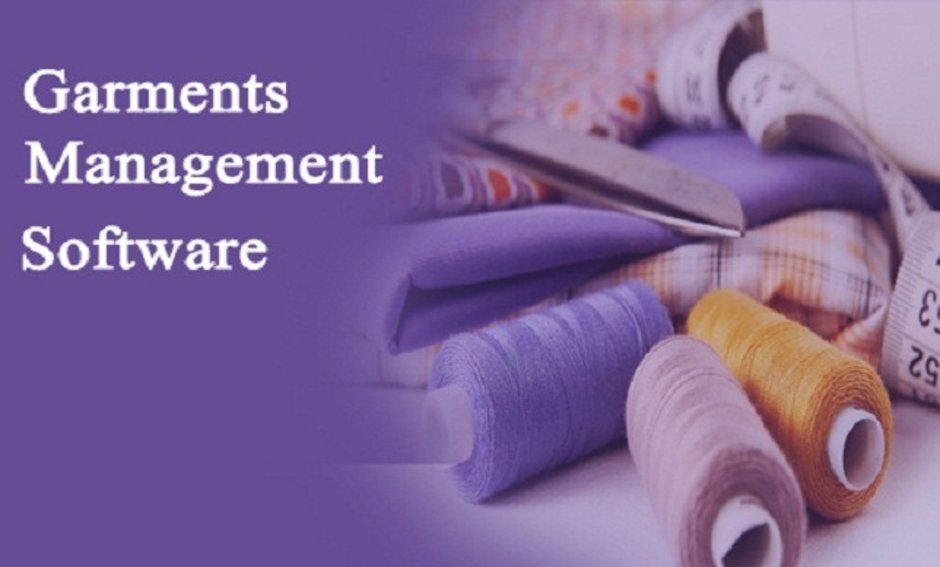 Garment X is an innovative Software that facilitates every phase of end to end processing, from Yarn Purchase to the final product dispatch from warehouse.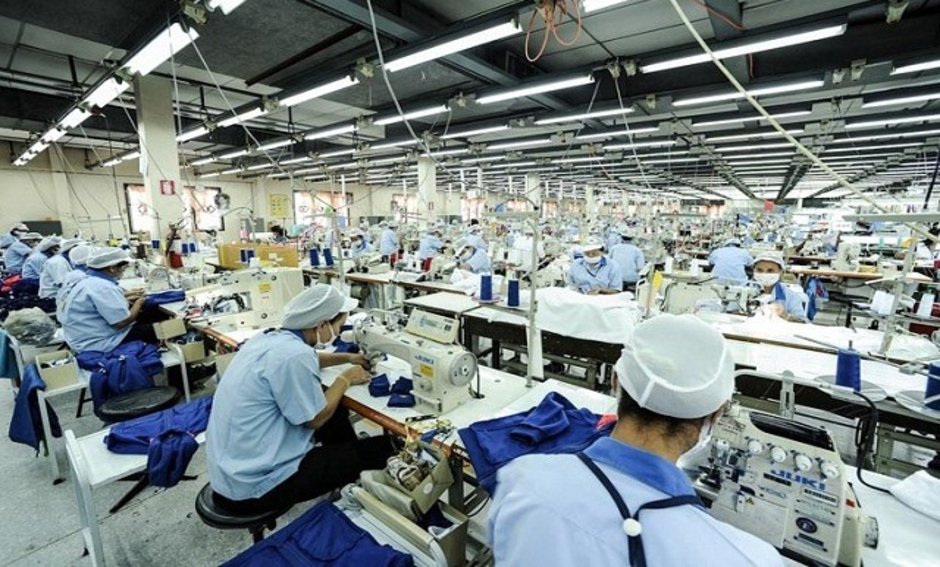 Garment X is built with the Concept of Manufacturing Resource Planning MRP Software and Automates the processes of manufacturing line supplied with materials to meet incoming orders.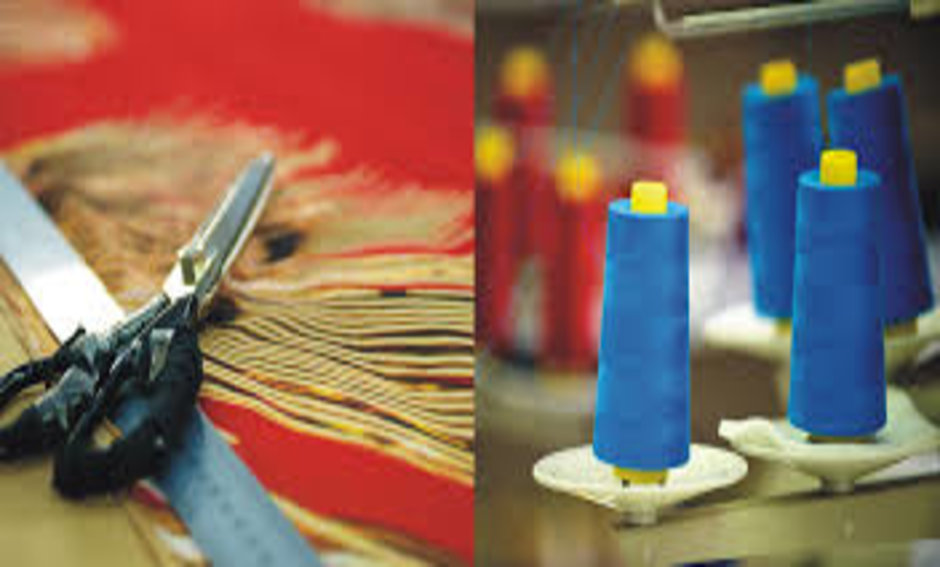 Monitors production and Sourcing orders real time and also Increase operational efficiencies, maximizes Cash flow and ROI